Use these tips to get more out of your smart home technology devices
It's no secret that we are living in a more connected world. We are increasingly connected, not just to each other, but to our things!
Smart home tech devices are flying off the shelves (of Amazon fulfilment centers). Throughout the pandemic more people outfitted their homes with smart devices and appliances like smart speakers, video doorbells, smart thermostats, even smart lightbulbs.
With all this connected tech in the home, we figure you might as get the most out of your tech devices. We are here to help give your smart tech super powers. Here are some quick and easy tips anyone can use to make your smart devices even smarter.
These "applets" will give your smart home super powers
If you have any smart devices or appliances in your home and you've never used IFTTT then you are missing out! IFTTT stands for "If This Than That" and they offer an endless collection of "Applets" that connect tech tools and devices to one another.
If you are new to smart tech, don't let all this techno jargon intimidate you. It's so easy! These applets run all on their own and you don't have to be tech savvy at all to set them up.
Amazon Echo
Find your mobile phone in the house
Do you have a habit of leaving your phone around the house? I know I do. Did you know you can use your Amazon Echo - or Echo Dot - a call your phone for you to help you find it? How convenient is that?!
Simply say "Hey Alexa, call my device"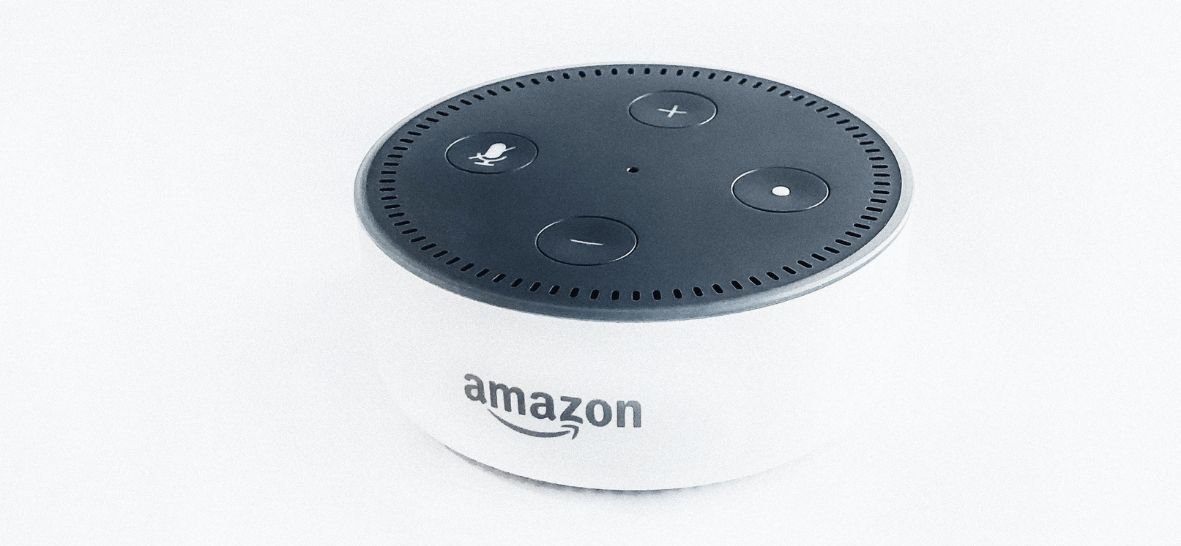 Nest + Alexa
Use your voice to change the temperature
While the Google Nest thermostat is a great way to save money on your heating and cooling bills, we're guessing you don't want one in every room of the house. With this connection, you can tell Alexa to turn the temp up or down from anywhere within earshot.
Try "Alexa, trigger Nest to 72" during your next Netflix binge session. Stay cozy without leaving the couch.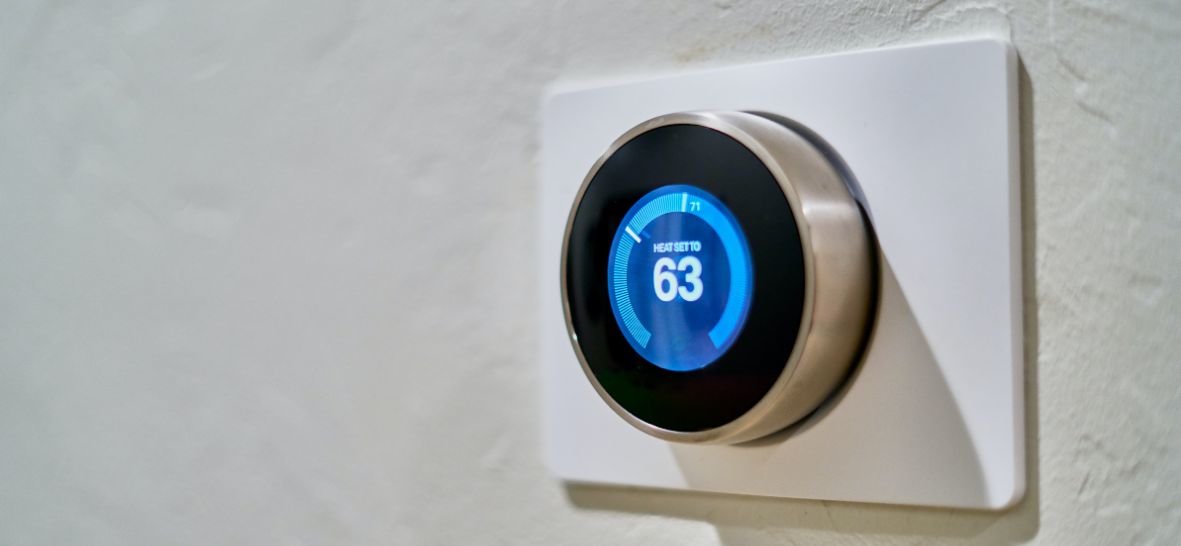 Ring Doorbell + Hue Lights
Connect your smart doorbell to your home lighting
The video doorbell is by far the hottest new smart home tech device. But did you know your smart doorbell can do so much more than watch over your Amazon and UPS packages? Connect your Ring doorbell to your Hue smart lightbulbs for extra comfort, convenience, and security.
Want to protect your home while you are away? Many homes have motion detecting flood lights outside the home. With a Ring doorbell, you can trigger lights inside your home when motion is detected at your front door.
Maybe you just want your house to greet you when you get home. If that is the case, use Ring to trigger Hue lights in your entryway when you approach the front door.
Have you ever had your doorbell disturb a sleeping child or cause your dog to go crazy? Why not tell your Ring unit to flash your Hue lights when someone rings the bell instead! You can do this with your Lifx smart lights. This one is a life saver. Parents (and dog parents) you can thank me later.
DIY not your thing?
We've got you covered. Our expert Teks will help
you install and set up your smart devices
. Get the most out of your smart home technology with the help of a professional! With TekDash, you'll have the smartest home in the neighborhood.
TekDash is like your personal, in-home tech team. We're available on demand and on your schedule.
If you are looking for help installing, setting up, or
fixing problems your smart home tech
, we are at your service
. We are on a mission to provide the best tech support you've ever experienced. Punctual, professional, and personable every time.
Still have questions?