At TekDash, we're on a mission to empower every home and family to live an optimized home life with the best smart home tech.
That includes the best new "creature comforts" for our furry family members!
Keep your pet's active and well fed with Clever.pet
Few things are more difficult for dedicated pet parents like having to leave home and leave your fur babies alone for a few hours. Even worse, who knows what a hungry, restless pet is liable to get into while you are gone! Enter Clever.pet, the smartest, science-backed remote pet feeding, training, and play device. Constructed as a sturdy, stainless steel, slip-proof and flip-proof feeding bowl, the Clever.pet smart home device features colorful light up buttons that engage your dog in "challenges based on the science
of animal behavior and cognition." This is one smart home tech device that will actually make for smarter pets!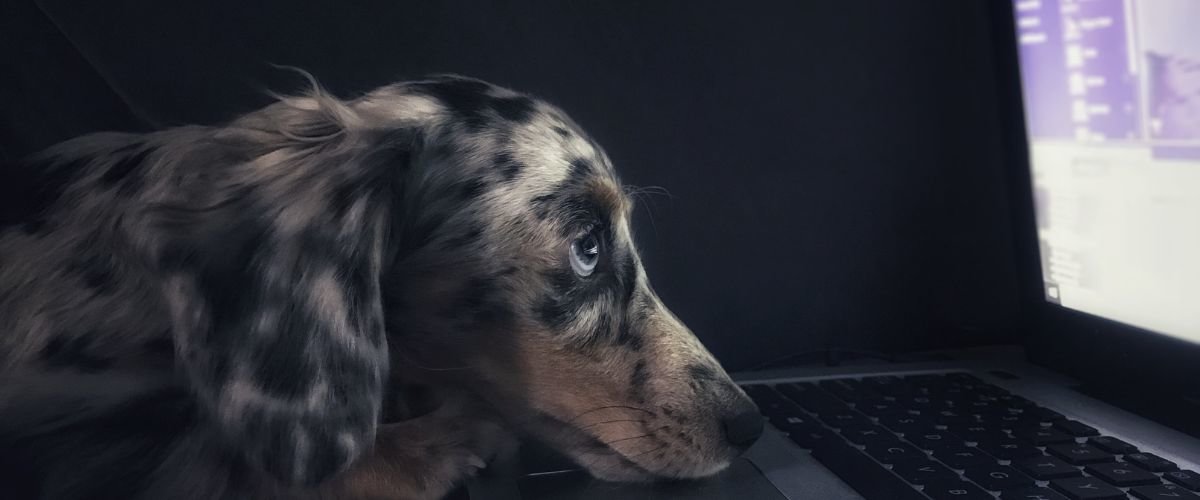 Keep things fresh with smart pet water fountains
There's nothing worse than getting home to find a dry, empty water dish! And you know your poor, thirsty pet doesn't appreciate it either. It's time to trade up from your antiquated porcelain or metal bowl and get your pet fresh water 24/7. PetLibro's auto-filling water dish, fountain, and filtration system holds enough water to supply your pet with clean, fresh water for a whole month! Not only is it convenient for pet parents, but pets love it. The gently moving water appeals to their primal instincts telling them the water is safe to drink. For all those out there who have googled "how do I get my dog to drink more water" (admit it we've all done it) this is your answer.
Keep an eye on your precious pooch (and cats too)
Truly the ultimate smart pet-tech smart home device, the Furbo is a safety video feed, two-way communication device, treat dispenser, and even a doggie selfie camera! The Furbo helps even the most over protective helicopter pet parents have peace of mind knowing their pup is being monitored and protected at all times. Not to mention, the device works with Amazon Alexa. Perhaps the most impressive feature of the pup-friendly Furbo is the treat dispenser. Toss your pup a treat any time you want to show your dog a little love from anywhere via your mobile device. With real time phone alerts, you'll be quickly notified of any emergencies, which can even save a dog's life!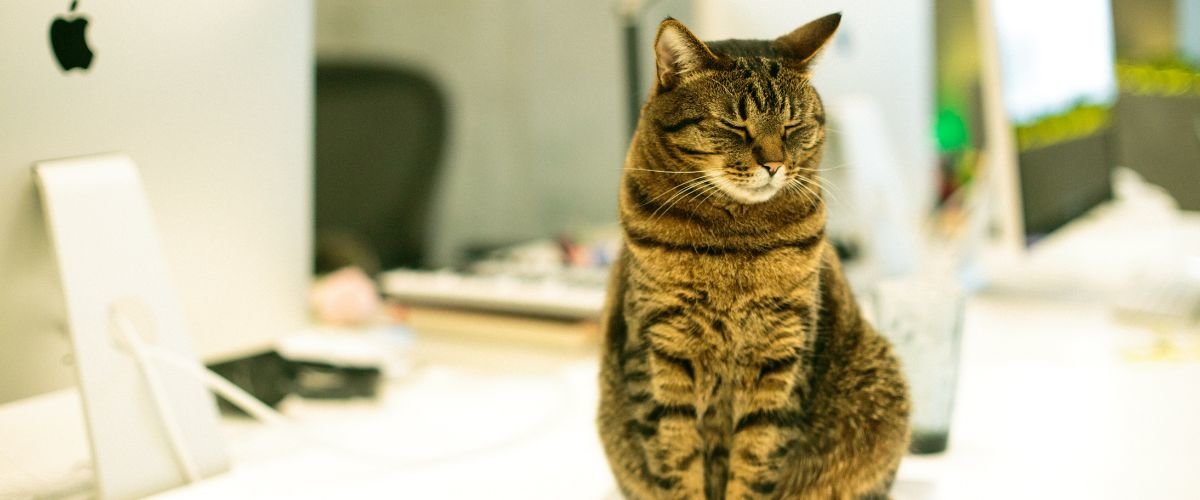 Keep your puppers active from anywhere
Maybe flinging treats isn't your fancy. If your doggo is on a diet or just needs to get some exercise while home alone. If you want to play fetch while at work, then you need a SmartPult dog ball launcher. This app enabled and programable robot launches mini tennis balls to excite and entertain your bored pup. While it's definitely fun for your canine friends, it may save your furniture and electronics, since an occupied dog is much less likely to get mischievous and get into trouble.
For an all-day and autonomous pet-entertainment solution, check out the iFetch automatic dog ball launcher. With models to fit any size dog and 3 distance launch settings, the interactive iFetch device can accommodate dogs of any level of athleticism. Check out this company's lower tech products as well for additional fun, harmless play options that your pup can enjoy even while you are away. For example, the iDig products offer "hours of physical and mental stimulation" and a positive outlet for dog's innate desire to dig."
Finally, for chompy pups, consider the smart, app-enabled and chewableGoBone! Enjoy the peace of mind knowing your dog is happy and active with this remote controlled chase-able rolling dog bone. This durable toy is not only safe, but also smart, as it "adjusts its behavior based on age, weight, breed, and play style to engage your dog longer and more often."
Looking to pup-grade your smart home tech?
Our expert Teks will design and implement a smart home system to fit your pet-loving family's needs. Book a smart home setup appointment in under 3 minutes!